Charity Slideshows
Browse Topics in Charity Slideshows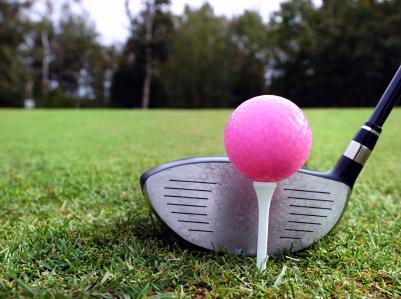 LoveToKnow Charity presents a collection of charity slideshows. Each slideshow has been designed to give you a better understanding of various charity aspects such as fundraising ideas, charitable donations and charitable organizations.
About Charity Slideshows
Charity slideshows clearly demonstrates the different components of charities. The slides have been picked to illustrate various concepts and fit perfectly with the ideas we try to convey. We have a wide range of slideshows from funny fundraiser ideas to donating household items.
Are you looking for a great idea for your next fundraiser? Sometimes a picture can tell a thousand words. LoveToKnow has compiled a collection of slideshows to allow you to come up with creative ideas for your next big event. Maybe you are interested in what others have done to raise money for their organizations. Check out our slideshow featuring charity event ideas for a creative and fun way to raise money for your cause. We even have a slideshow for church fundraising ideas.