Volunteerism
There are several things you can do to make certain the individuals who give so generously of their time and talents know their efforts are appreciated. Keep in mind it's the thought that counts, despite whatever…
Keep reading »
Browse Topics in Volunteerism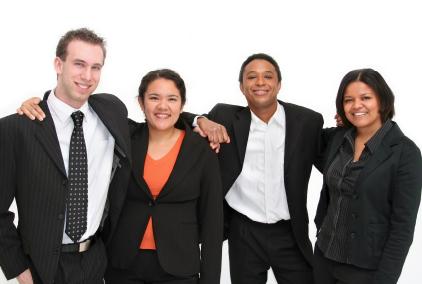 About Volunteerism
Are you wondering about what's involved in volunteerism? Maybe there is a specific cause that you feel passion about but can't afford to donate money. You can still make a difference by volunteering your time. Volunteering is one of the most unselfish things you can do. You will not only feel good about yourself but will make others feel good in return. Unlike a job, when you are seeking volunteerism opportunities, you will be able to pick what interests you and how you would like to spend your time. If you are good in finances, maybe you would like to donate your time during tax season. For those wanting to help behind the scenes, donate your time to assist with mailings or office work. Many nonprofits are short staffed so the extra hands in the office will be much appreciated!
The Importance of Volunteers
Once an organization has a solid core of volunteers, it is important to have those volunteers feel appreciated. There are many things to do to recognize the generous people whose interest in volunteerism leads them to give freely of their time and talents. There are many different ways to say thank you to your volunteers from holding a luncheon to giving out gifts. No matter what you do, the fact that you acknowledge their generosity is sure to be appreciated by your team of volunteers.